Flancare currently offers 200,000 sq ft of high bay narrow aisle quality racked ambient warehousing with circa 45 full time employees at peak times working from our strategically located Warehousing & Logistics Centre in Athlone, the centre of Ireland.
We ensure your commercial goods and products are safe and secure at all times. Our warehouse is fully alarmed with 24 hour CCTV surveillance and a mobile security patrol, and we operate the "Pestnet Online" pest control system provided by Rentokil.
Providing real time stock reports, we can maintain KPI item accuracy in excess of 99.96%. We also provide a pallet holding facility for both short and long term customers, temperature monitoring, packaging and repackaging services by dedicated assembly teams, and our multiple depressed docks offer easy access to all vehicles.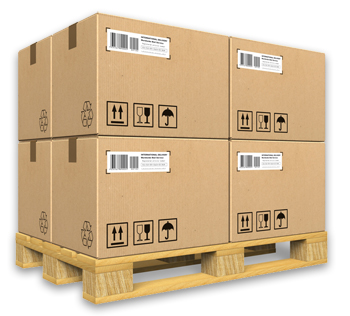 FLANCARE WAREHOUSING PROVIDES













GET YOUR CUSTOM WAREHOUSING QUOTE
Get a detailed quote based on your custom warehousing & logistics requirements