ABOUT FLANCARE WAREHOUSING & LOGISTICS
Flancare has operated a Warehousing and Logistics business in Ireland since 1979. For more than 40 years we have been developing our supply chain expertise, providing our customers with leading-edge specialist warehousing and fulfilment services.
Working across a wide range of commercial industries including pharmaceutical, toy & baby, packaging, and auto parts, we offer timely, efficient, cost effective, and flexible ambient warehousing solutions tailored to our clients' specific requirements.
At Flancare we strive to provide an exceptional standard of service and pride ourselves on the outstanding relationships we hold with our customers. We know that when you grow, we grow. We continually expand our operation to keep up with the growth of our customers.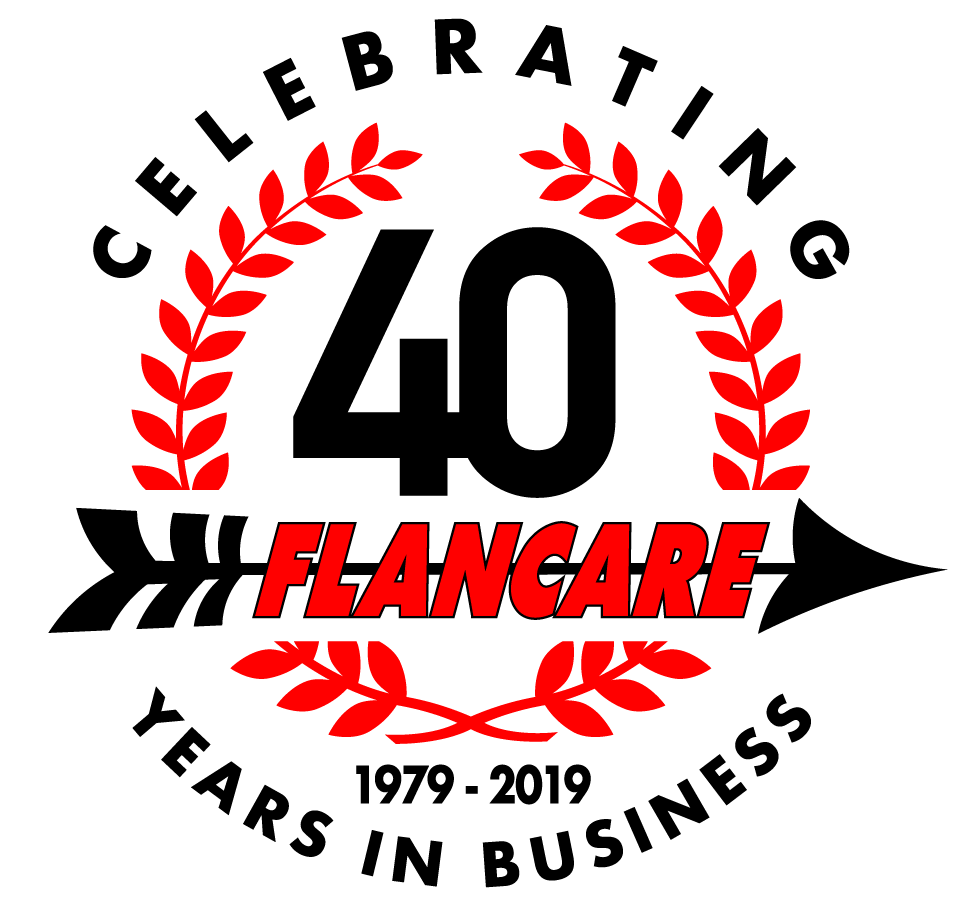 WAREHOUSING & LOGISTICS CENTER
OUR SOLAR PANEL ENERGY SAVING
0
Equivalent Trees Planted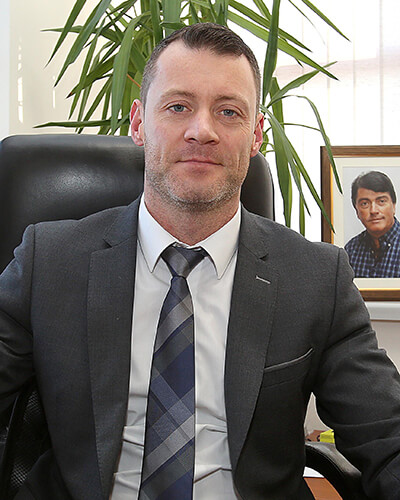 JONATHAN GREHAN
Managing Director

Initially joining Flancare in 2003 as Marketing Manager, Jonathan quickly rose the ranks to become Director in 2007. Jonathan's primary focus is to identify growth opportunities whilst continuing to build long term relationships with customers.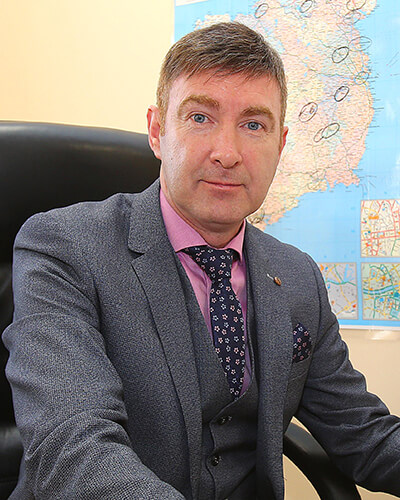 FINIAN CARROLL
Director

With over 23 years' experience in the industry Finian brings a wealth of knowledge to the business. Managing all operational aspects of the company, Finian continues to provide a best in class service model for all Flancare customers.
0
Dedicated members of staff
0
Thousand Sq ft of Warehousing
A BRIEF HISTORY
The Flancare Story