LOGISTICS
Flancare operates a nationwide distribution and 3PL logistics service from our state-of-the-art Warehousing & Logistics Centre in Athlone, in the centre of Ireland. Also known as "the commercial capital of the midlands", Athlone is the perfect base for economic and efficient distribution.
We can provide tailored logistics solutions to any customer wishing to join our network. Our Logistics Division will ensure your product is delivered, with a timed daily delivery, if required, on time every time.
Providing over 40 years' experience, Flancare can offer its customers a 24/7 delivery service, dedicated full time checkers, a high-tech proof of delivery system, a nationwide distribution network, and much more.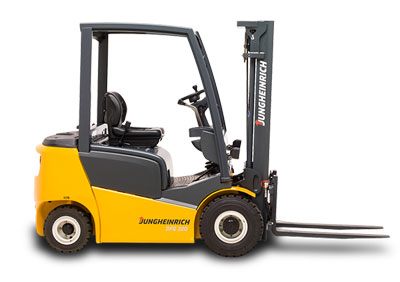 FLANCARE LOGISTICS PROVIDES













GET YOUR CUSTOM WAREHOUSING QUOTE
Get a detailed quote based on your custom warehousing & logistics requirements