WELCOME TO FLANCARE WAREHOUSING & LOGISTICS
Flancare is a leading provider of Warehousing and Logistics services based in Athlone, Co. Westmeath, the "centre of Ireland". A dedicated warehousing and Third Part Logistics (3PL) company offering nationwide distibution, we have been helping our clients' reach their supply chain goals for over 40 years.
Our strategically located state-of-the-art Warehousing and Logistics Centre in Athlone boasts 200,000 sq ft of high bay quality racking, a committed team of order assembly specialists, a nationwide logistics service, and the expertise and experience to fulfil your outsourcing requirements.
We achieve our goals by helping our customers achieve theirs. As your strategic partner we take the time to get to know your business and better understand your specific industry needs, providing a tailored warehousing and fulfilment solution that focusses on sustaining competitive advantage in your market.
More about us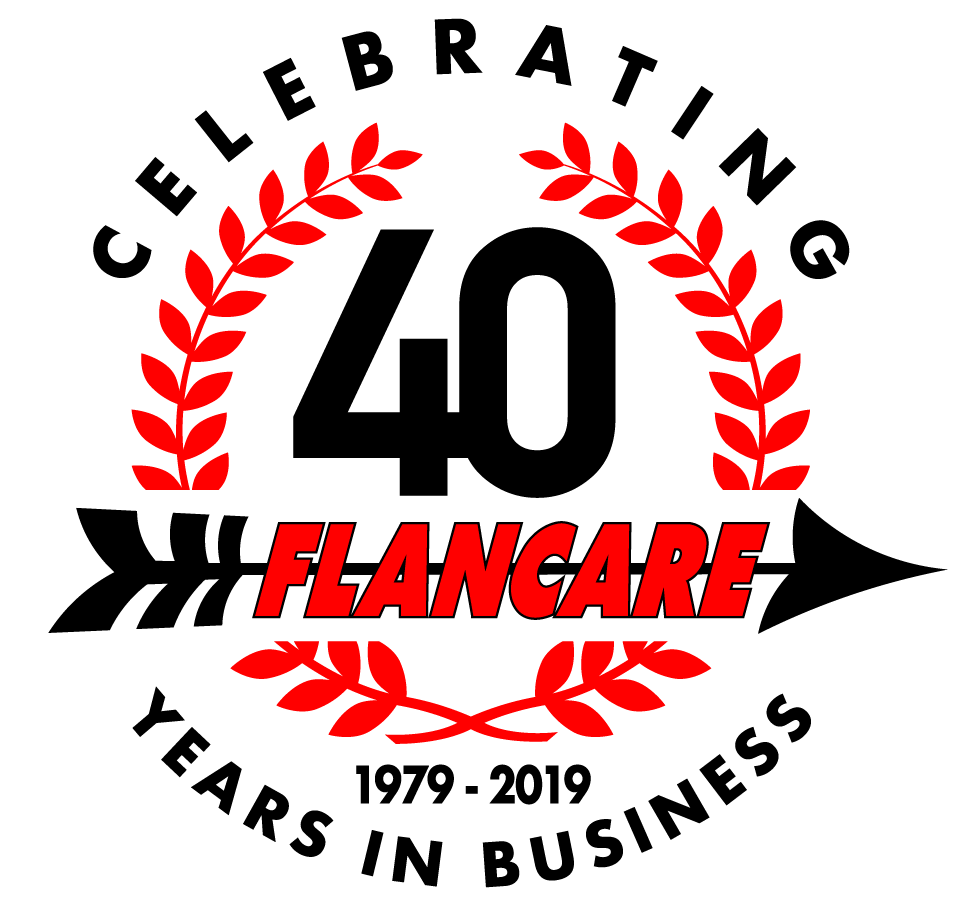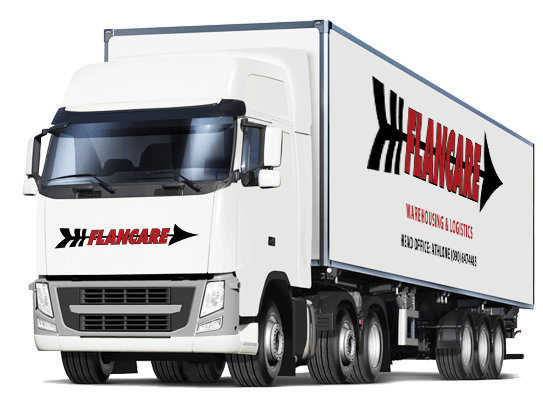 Flancare Mission Statement
Flancare is dedicated to providing it's customers with a top-quality Warehousing & Logistics Service that continuously evolves to meet their needs. We are recognised as specialists in our field which is evidenced by our customer base and the quality and consistency of our work. We are committed to our relationship with our customers and take pride in their success.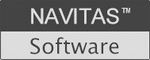 GET YOUR CUSTOM WAREHOUSING QUOTE
Get a detailed quote based on your custom warehousing & logistics requirements